ẸRÍ
ẸRÍ (Yoruba for 'testimony') is a tale of home and heritage, it weaves together stories that span both Britain and Nigeria to create a surreal world of myth and memory to tell the story of migration int he modern world. To create this very personal work, Jegede joins forces with the multimedia visual artist, Sunara Begum to bring together a theatrical rendition of their combined journeys as seekers of truth within the metropolis of their fragile existence.
ẸRÍ is an intimate and intricate coming together of music, movement and text in a tale of what it means to be displaced in the modern world. Showcasing at Ventnor Fringe Festival for the first time, this is a special landmark performance that will go on to tour Europe, India and Africa in 2019. Shifting between classical and contemporary music, Jegede conjures up sound worlds of a barren wasteland devoid of human essence. ẸRÍ takes place where humanity stands in wonder and disarray, on the border between East and West, past and present, mythology and modernity. A piece that takes place in the spirit world of antiquity.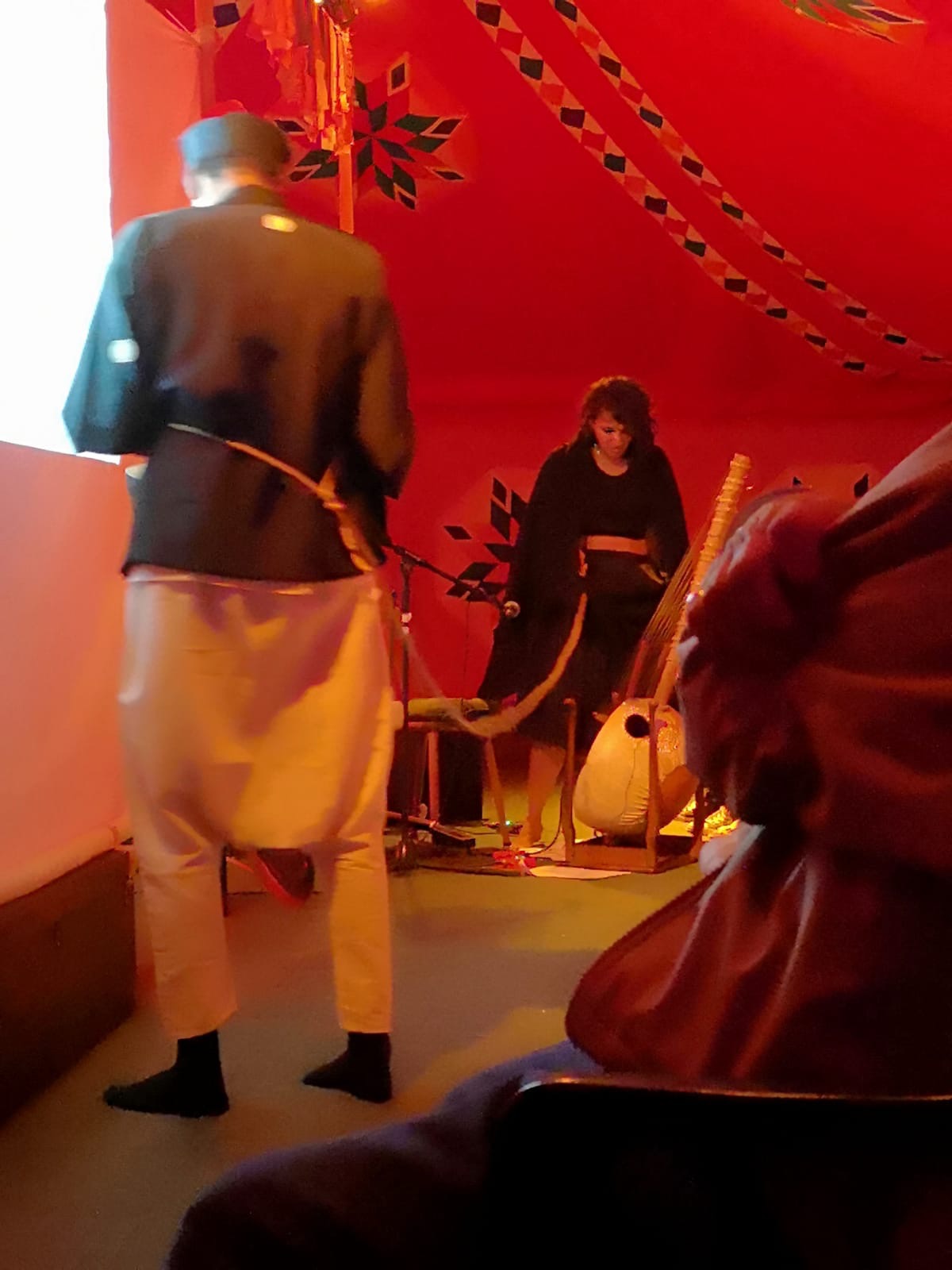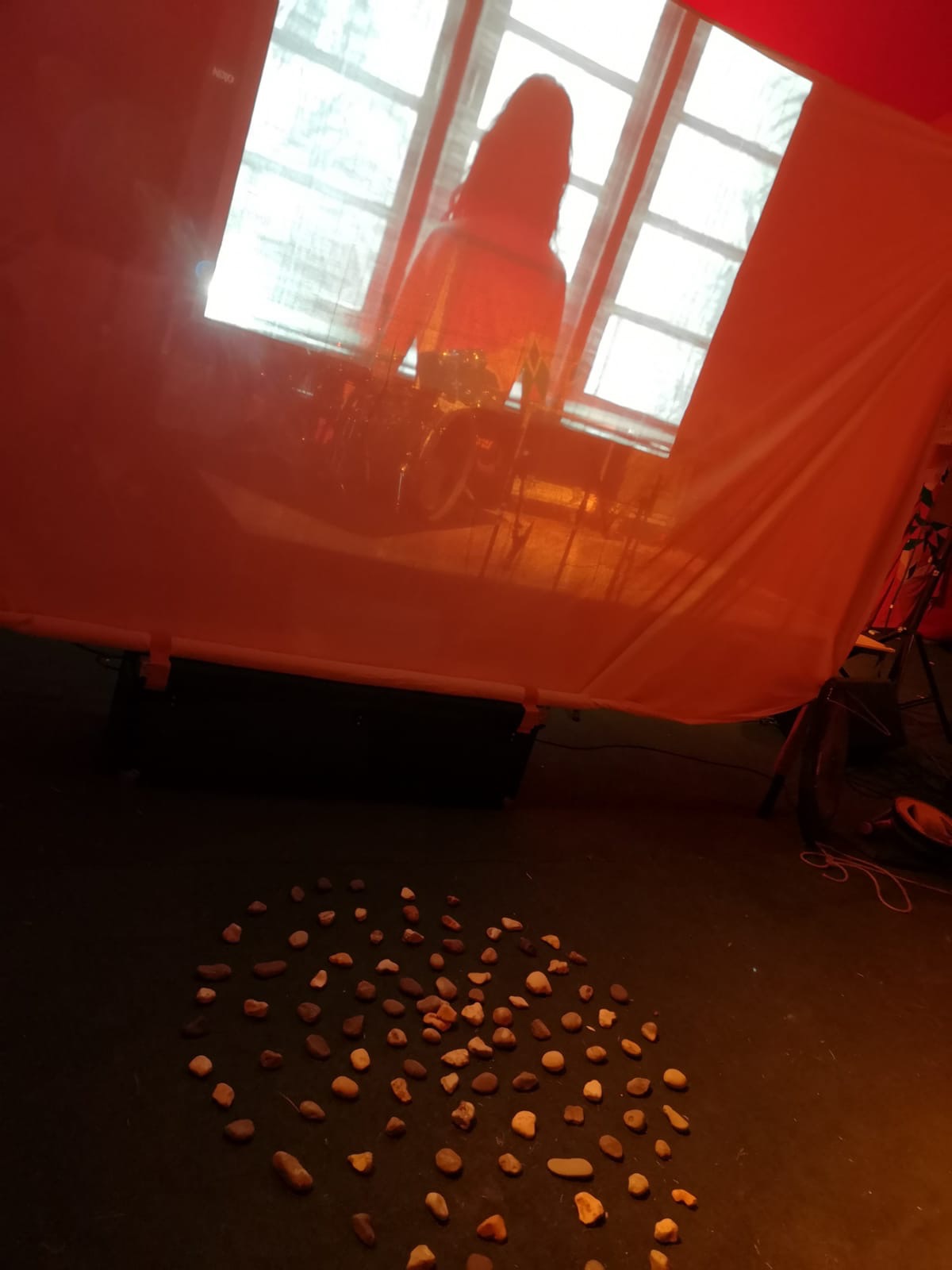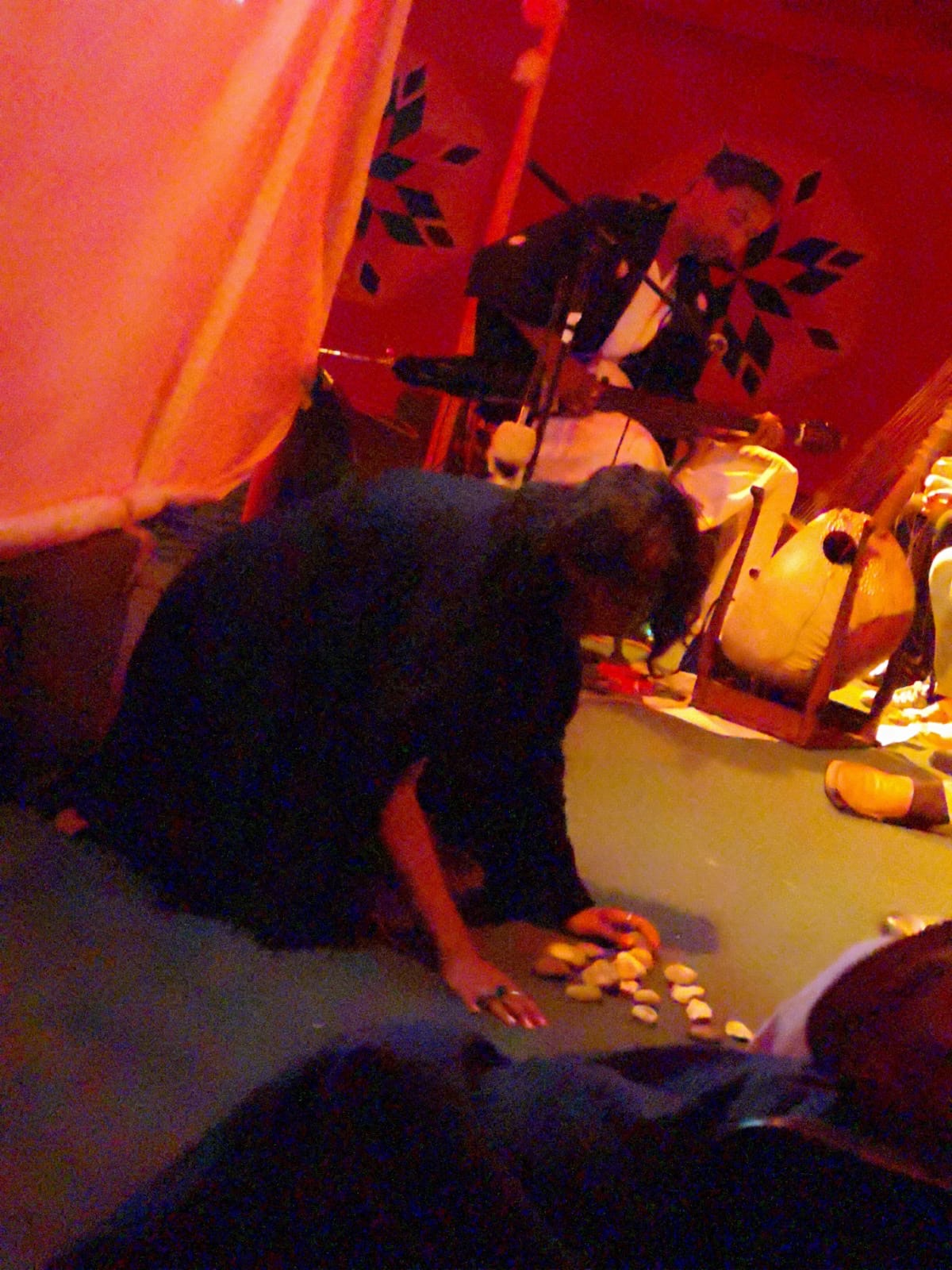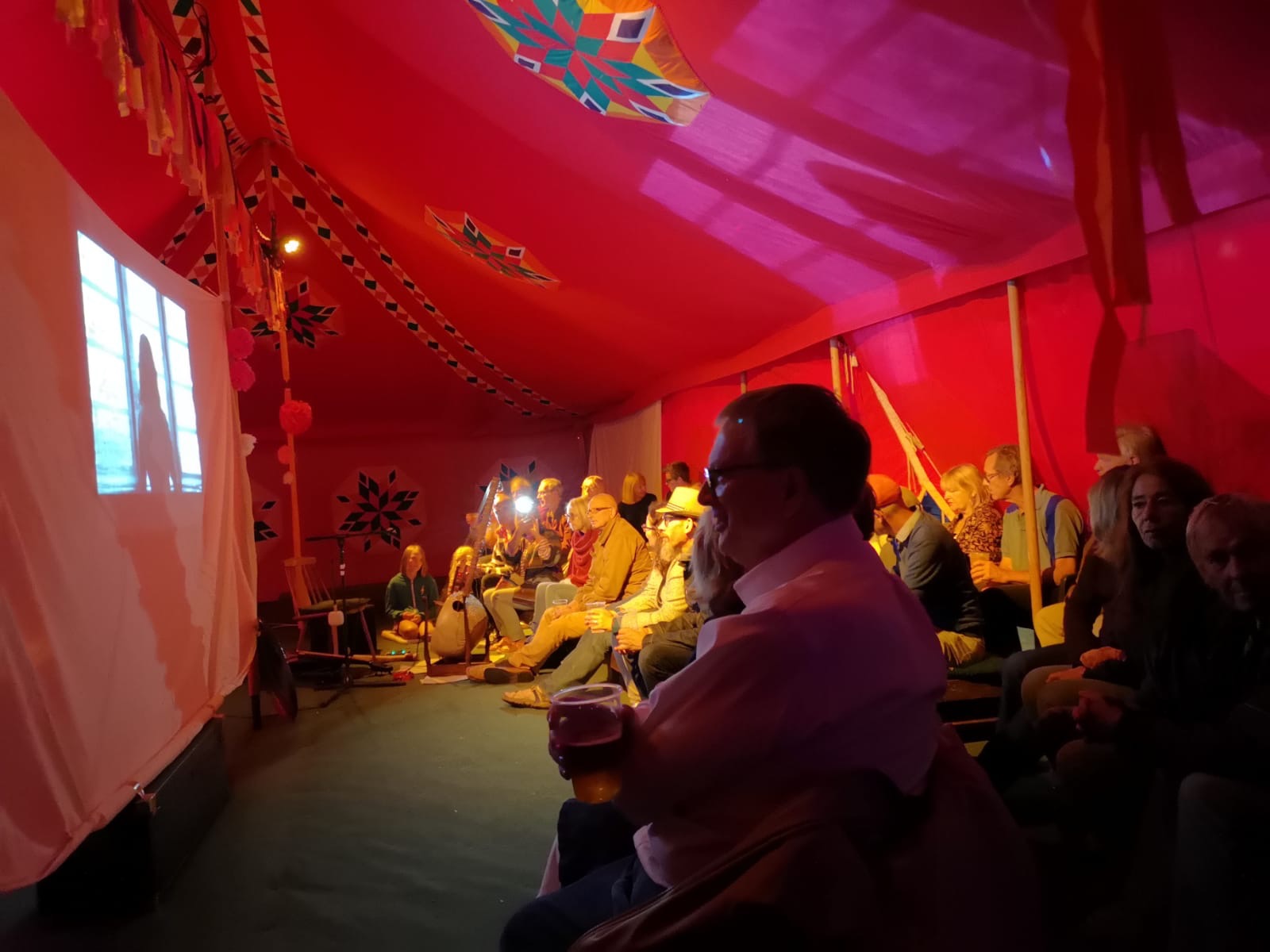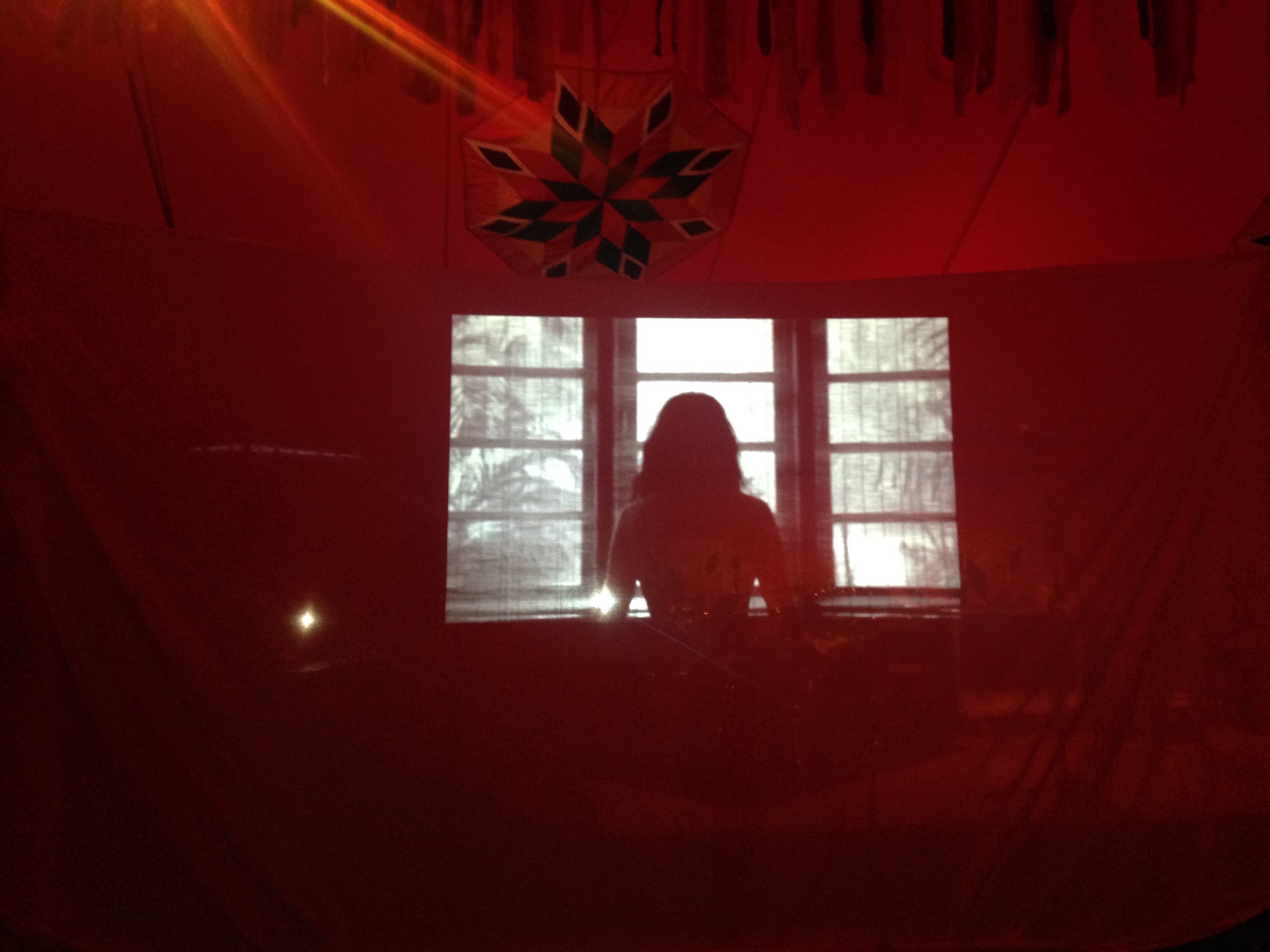 GEKKA, UNDER THE MOON
GEKKA, Under The Moon is inspired by a 16th century Japanese Sumie painting 'Gekka Shourin Zu' depicting the offshore pine forest under the moon. A myriad of dark and light shades created by the moon and the morning fog envelops the landscape. In this flux a tale unfolds.
Butoh is a form of Japanese avant-garde dance. It emerged from the post war chaos in Japan after WW2 when the country grappled with the clash between new Western technology and traditional Japanese values. Butoh was called 'the dance of darkness'. Self-identity was radically explored with visceral and complex expression. Butoh became a new form of expression, neither an imitation of Western culture nor a traditional Japanese cultural practice.